Hydrogen Beverage Vending Machine
Hydrogen Beverage Vending Machine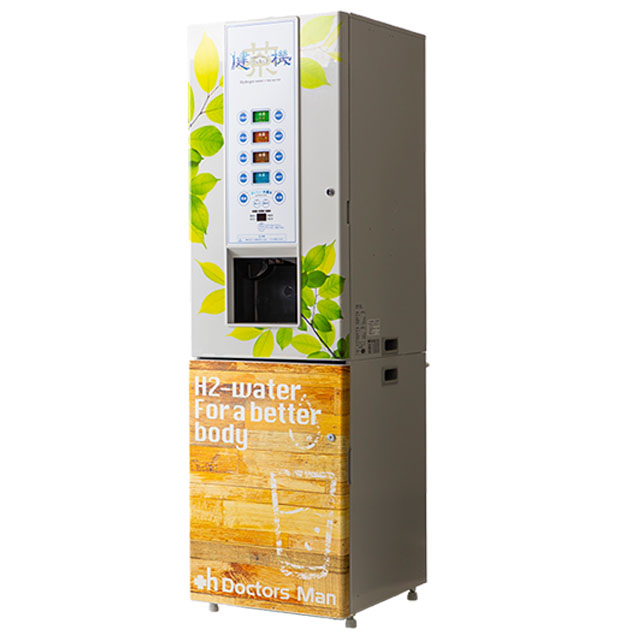 This hydrogen beverage vending machine will bring you a different taste and healthy life.

Variable beverage options :
Fresh and delicious hydrogen tea, hydrogen coffee,
hydrogen mineral water
Features:
Best match as tea / coffee server at offices
Hydrogen intake becomes a daily habit while working Hot hydrogen drink can be generated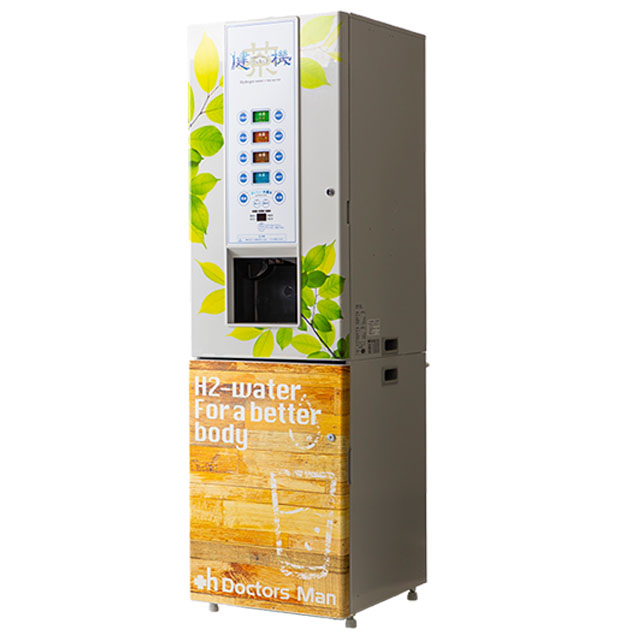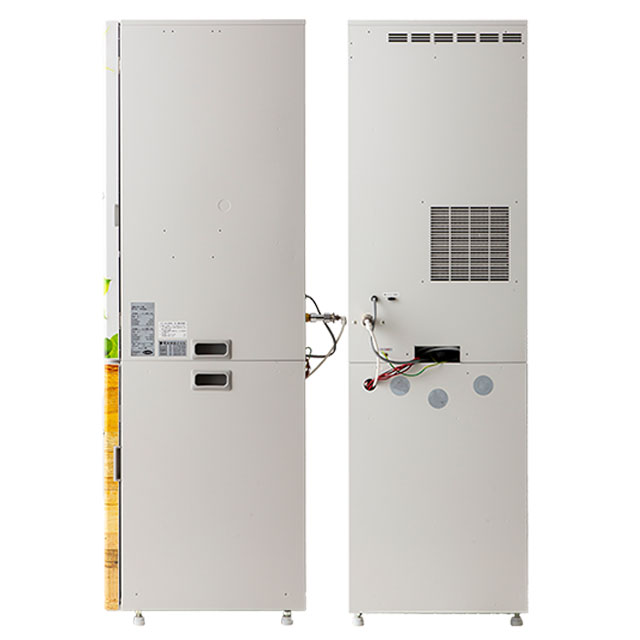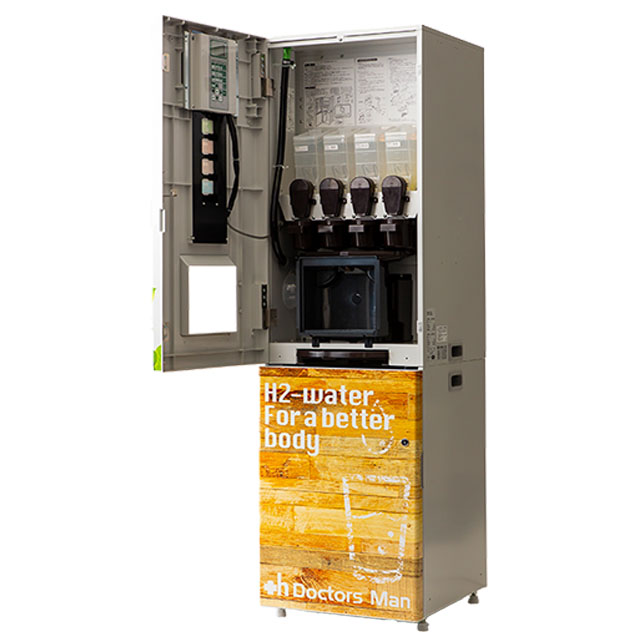 Features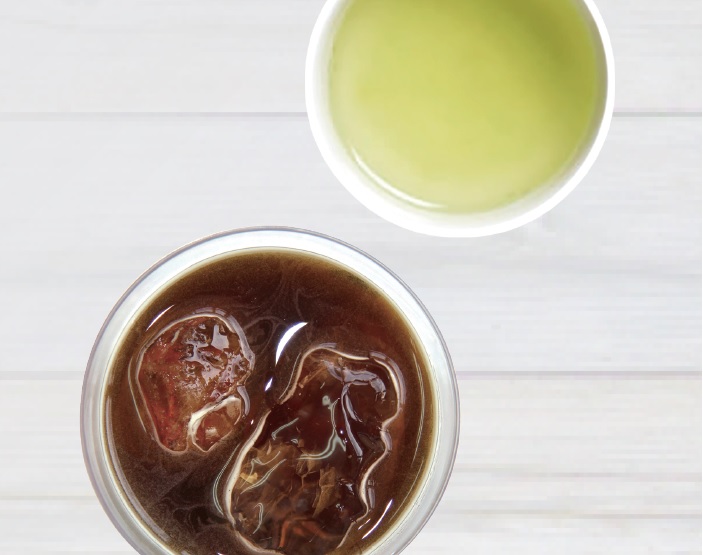 Hydrogen will become the trump card of human health in the future as an excellent selective antioxidant.
Let the power of hydrogen maintain us good health and stay young and vigorous.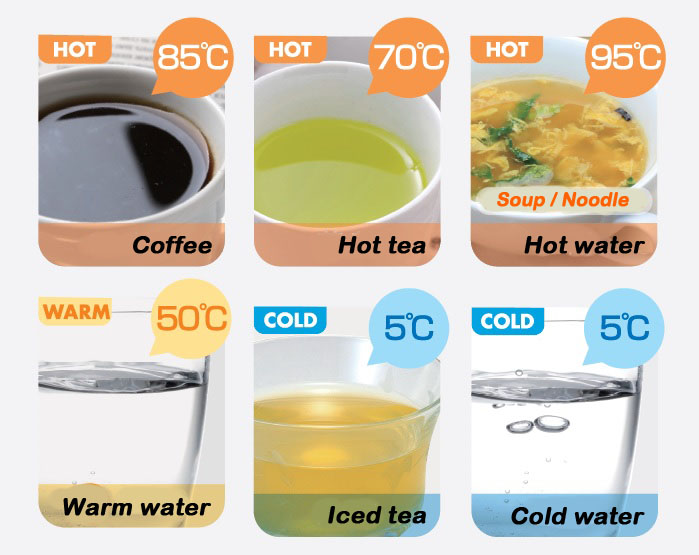 Freely choose your favorite temperature and type of beverages
Hydrogen hot coffee, hydrogen cold coffee, hydrogen hot tea, hydrogen cold tea, hydrogen water, etc.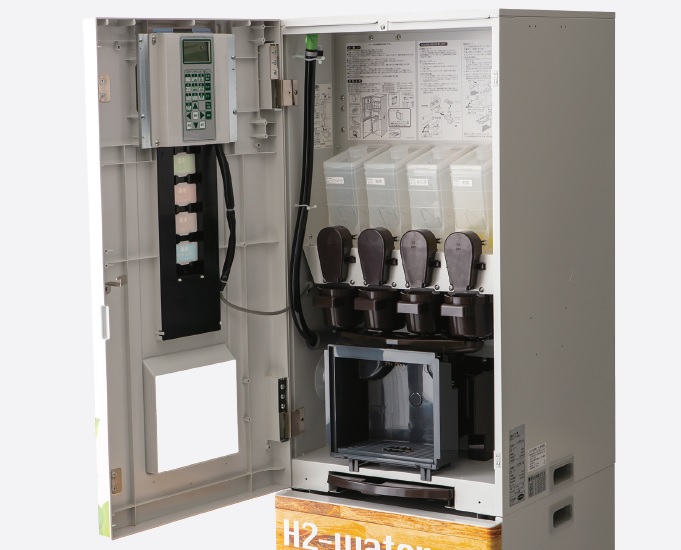 Simple maintenance,
easy to operate
Related parts can be disassembled to clean separately.
Easy to maintain.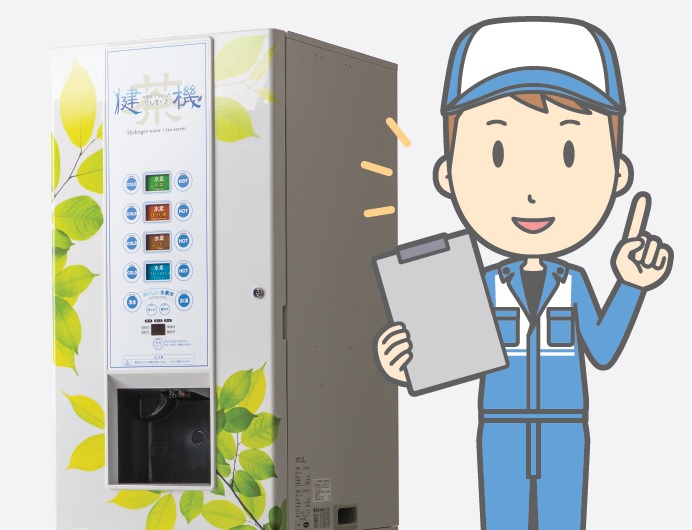 Perfectly suited to lease and other business purpose
Specification
Hydrogen Beverage Vending Machine
Model
H2KC1
Dimension
W450 x D515 x H1530
Weight
53kg
Rated Voltage
AC240V
Rated Frequency
50-60Hz
Dissolving Hydrogen Concentration
1.0ppm or more (hot and cold water side)
Beverage type
Hot beverages 4 options / Cold beverages 4 options / Water 3 options (hot, cold, iced)
Hot beverages
Water tank capacity : 5.6L
Supplied water temperature : 20℃ / Approx 400 cups (80ml)
Generated temperature : 70℃ or higher
Beverage type
Cooling system : Cooling pipe connected to cooling tank
Supplied water temperature : 25℃ / Approx 180 cups (80ml)
Generated temperature : 10℃ or lower