Hydrogen Water Generator
+h (Plus H) – Hydrogen Water Generator (H2 Water Dispenser)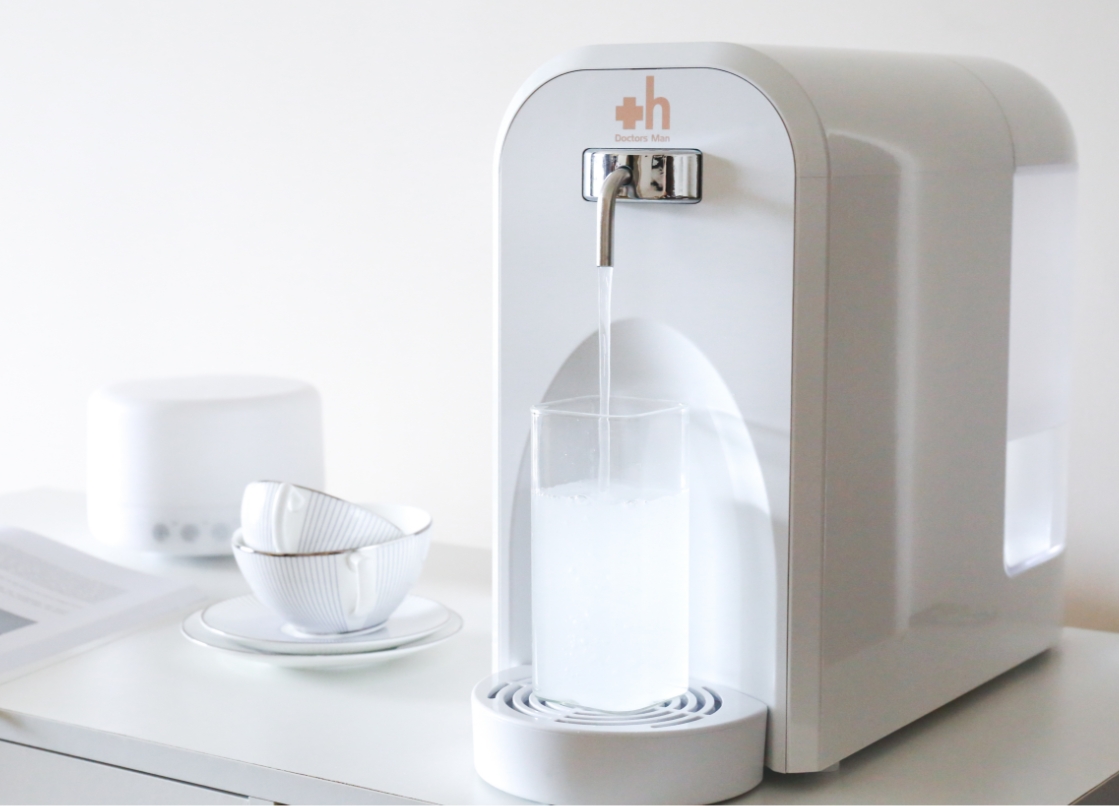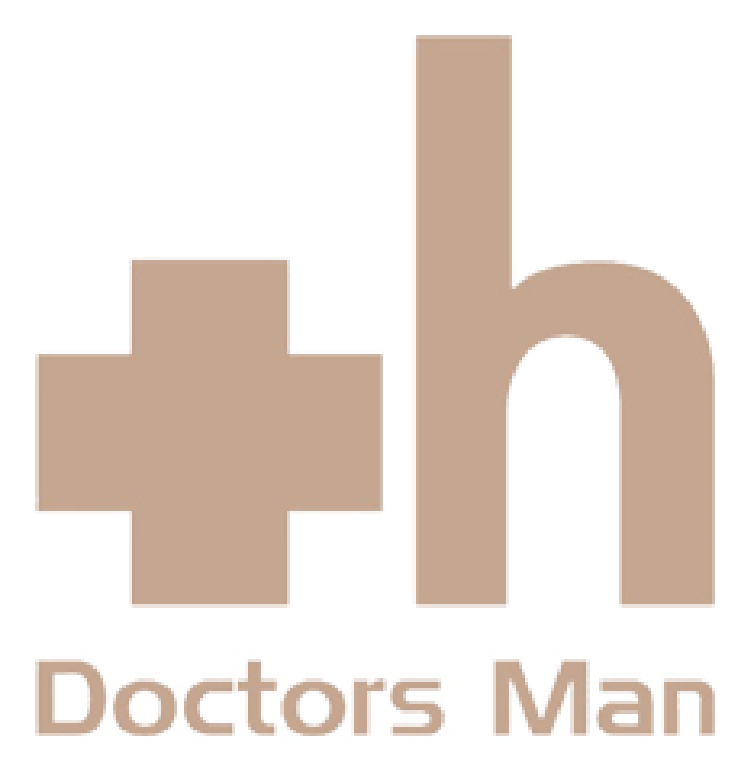 Compact design and high quality domestic type Hydrogen water dispenser / Hydrogen Water Generator. Designed to cater households and small offices.
+h model hydrogen gas generating cell also utilizes our patented technology.
Features:
Hydrogen generation capacity: 28g/L
Dissolved concentration: 1.0 – 1.4ppm
PEM water electrolysis
Auto cleaning function
Water tank: 4L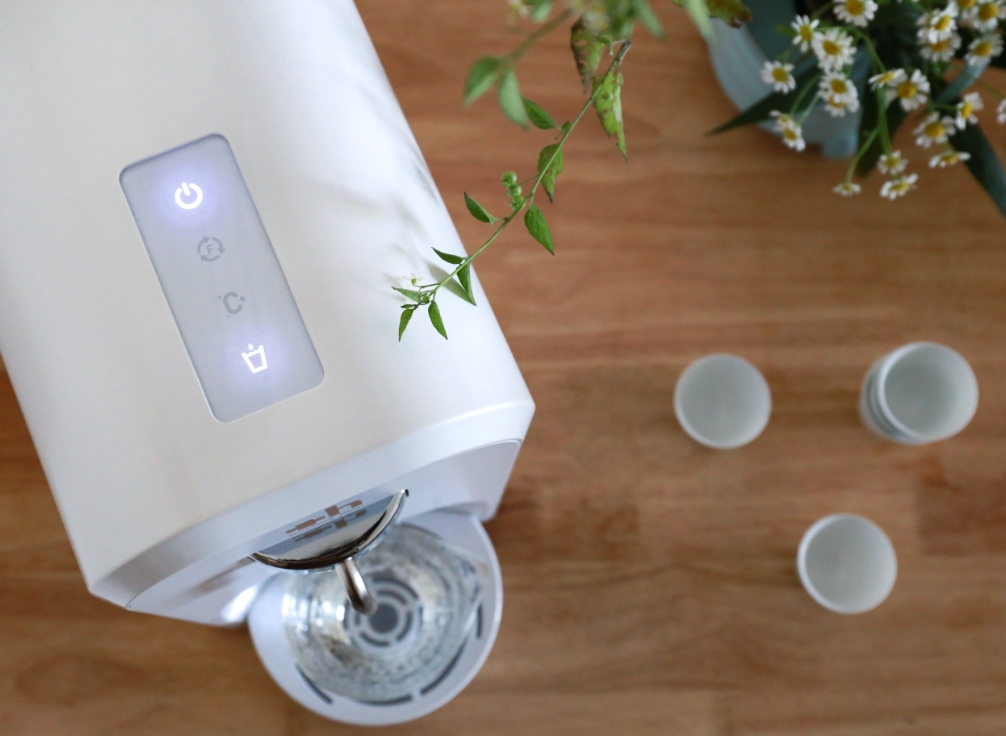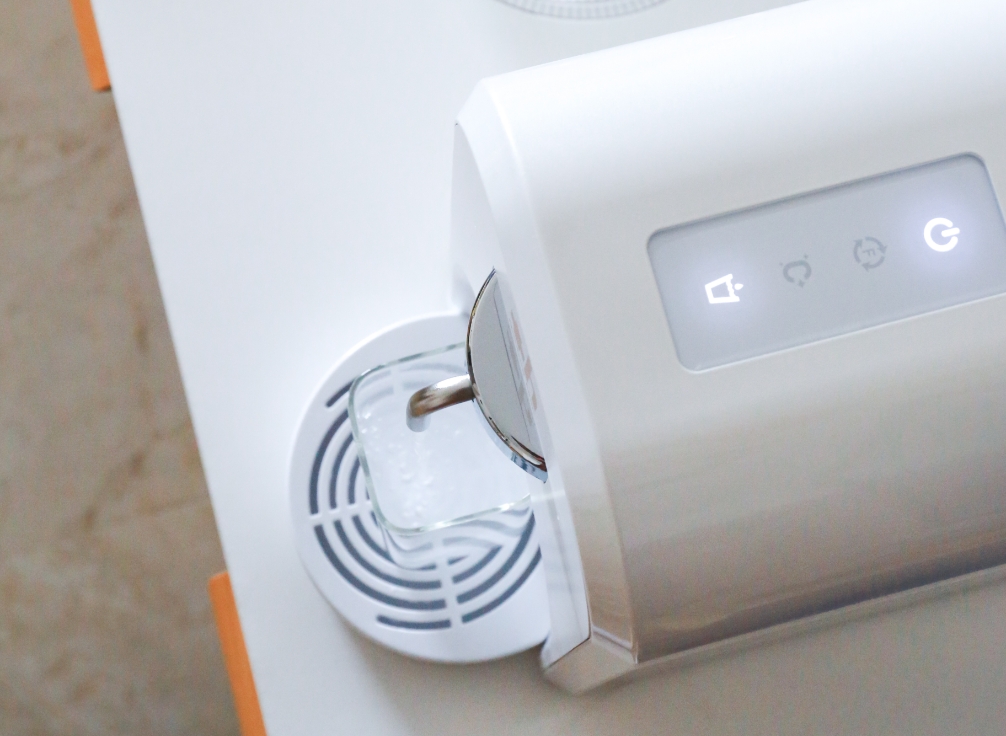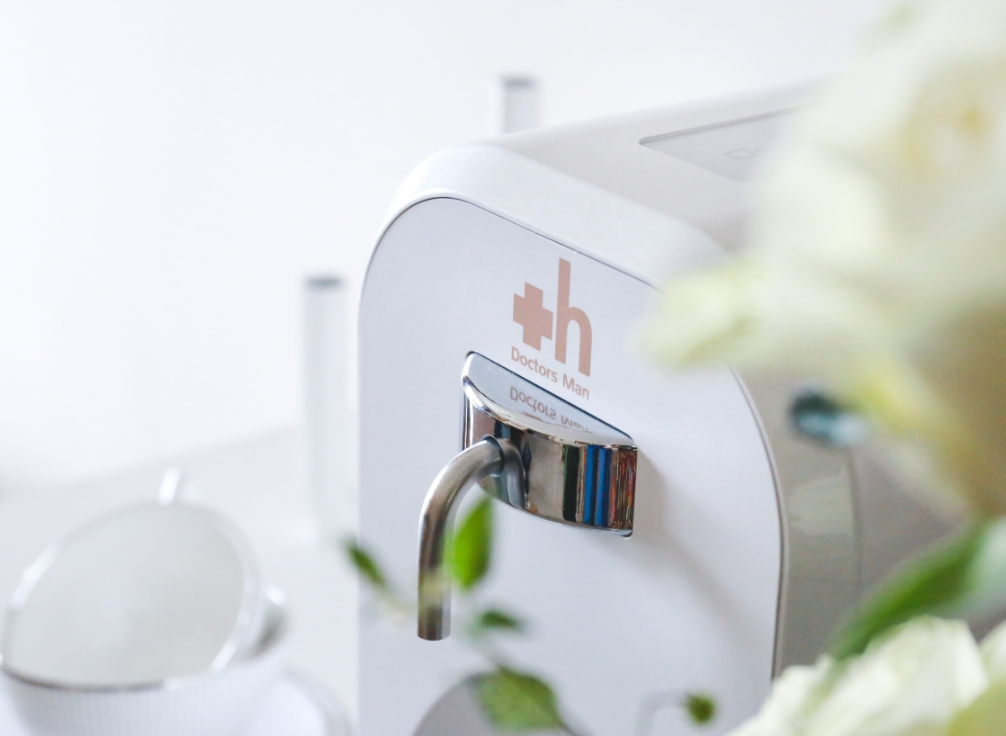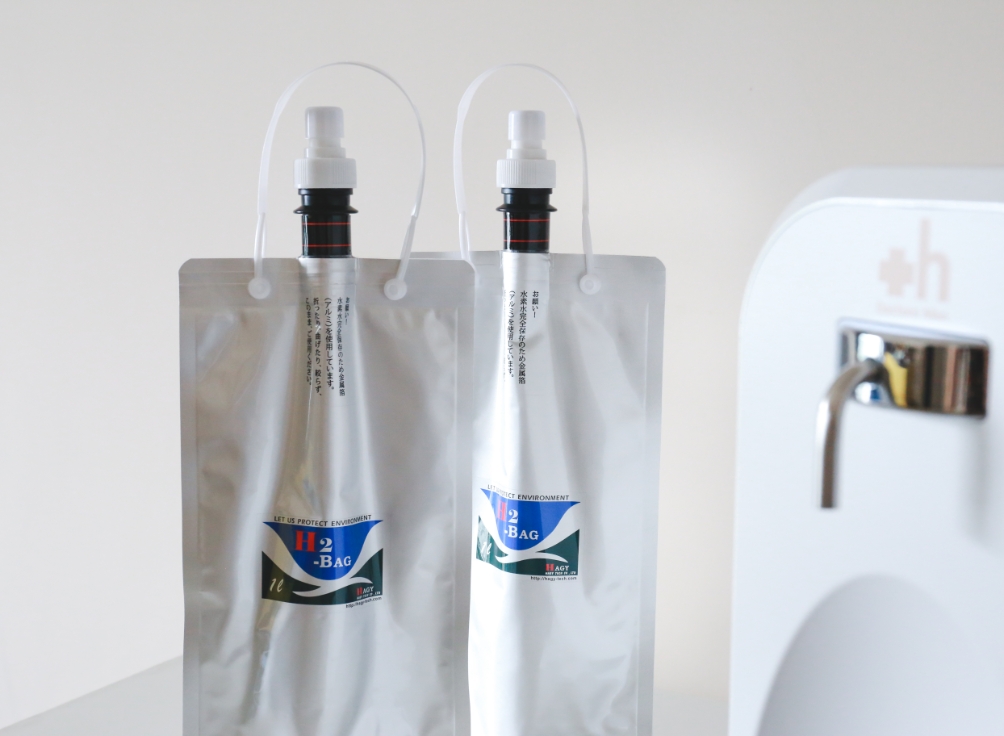 Hydrogen Water in daily life – User Friendly aspects of "+h"
Easy operation
Easy maintenance
Compact and light weight
Good design to much anywhere
How to operate "+h"
3 easy steps to operate "h".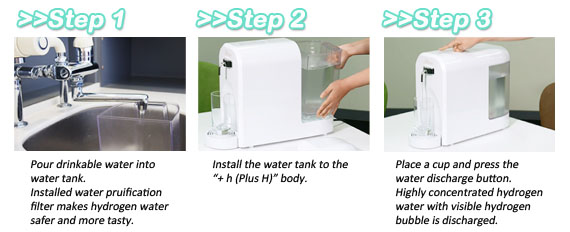 Features
Patent technology – Unique Structure of ELECTROLYSIS CELL.
Platinum coated Titanium Electrode.
Specially designed PEM (Polymer Electrolyte Membrane).
Automatic electrode cleaning function after  use of per 30L water.
Durability test certified 12000L hydrogen water generation capacity.
These factors above realize excellent hydrogen generation capacity and long life service of hydrogen device Plus H.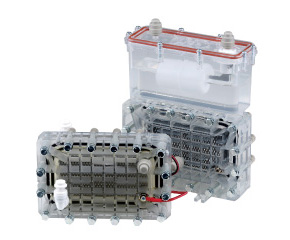 Electrolysis Cell with
patented technology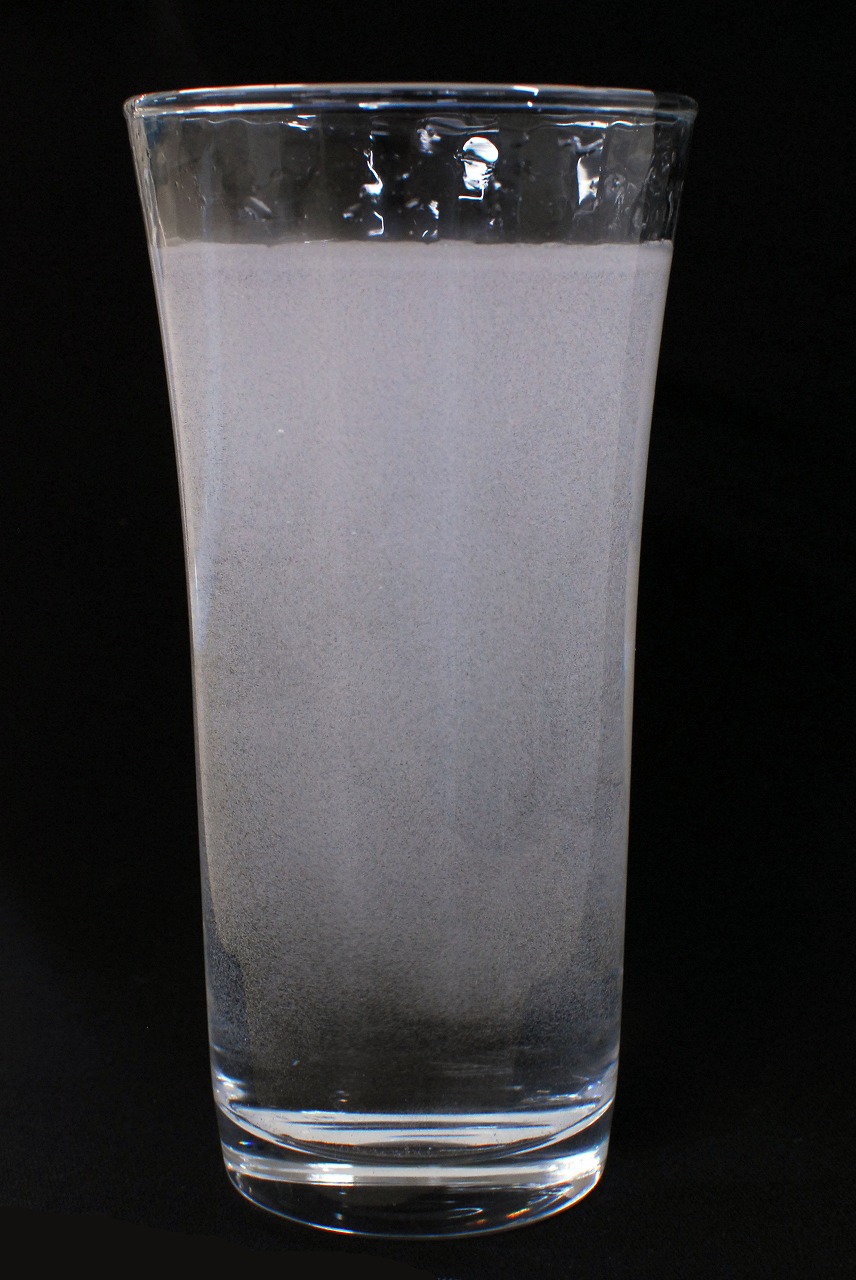 Bubble viewable H2 water
generated by "+h"
Mechanism of Hydrogen Water generation
Electrolysis Cell of "+ h"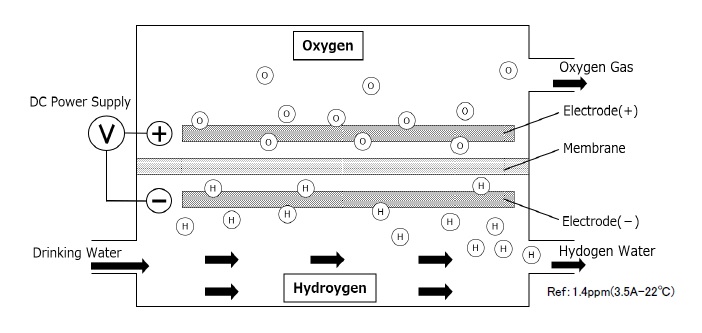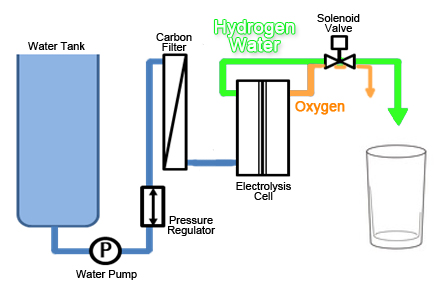 Use & Effect
Easy to use for various purposes
Prevents cell oxidation by drinking high-concentration hydrogen water on a daily basis
Since it decomposes hydroxyl radicals and optimizes the body, preventive medical effects can be expected.
Washing your face with hydrogen water has a beautiful skin effect.
Maintains the freshness of the ingredients, making your usual dishes even more delicious.
GAS CHROMATOGRAPHY measurement
Doctors Man's hydrogen water products are measured by gas chromatography for accurate performance values.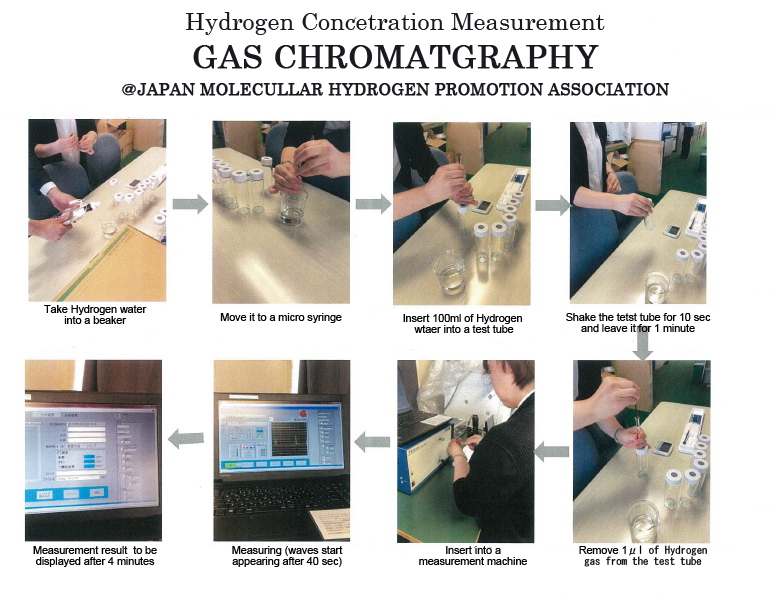 How "+ h" looks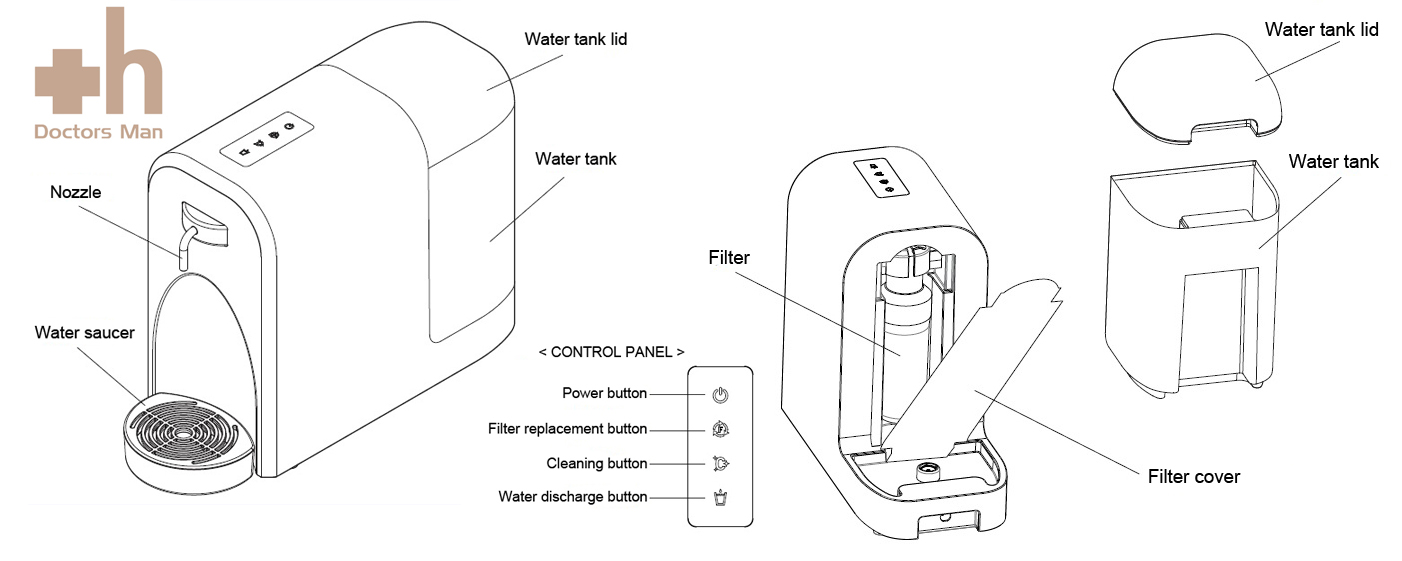 Certification
+h (plus H) is a CE certified Hydrogen water generator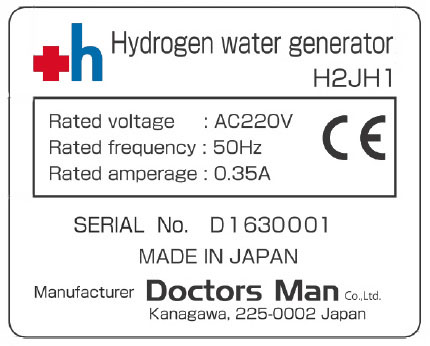 Specification
+h (plus h)
Hydrogen Concentration
1.1 – 1.4ppm
Rated Power
100W
Rated Voltage
AC220V
Rated Frequency
50-60Hz
Method
PEM
Hydrogen generation capacity
28g/ℓ
Dimension
W180 x D380 x H430
Certification
CE certified
A."ppm" is a unit of percentage. 1ppm equals to One-Millionth(≒0.0001%).
Saturated amount of hydrogen dissolved into water under 1 atmospheric pressure is 1.6ppm.
Hydrogen generates 28cc hydrogen per minute.
It discharges 1L hydrogen water in 1 minute and thus generation rate of hydrogen is 2.8% (28,000ppm).
This simply indicates hydrogen generation capacity. Dissolved hydrogen concentration of generated hydrogen water is about 1.0ppm
A."+ h" is equipped with high performance carbon filter which rejects chlorine. Therefore, you can enjoy pure hydrogen water from tap water at home (drinking water only)
A."+ h" is designed to use drinking water. Use of other liquid may cause malfunction. With RO water and hard water, hydrogen generation may become unstable and it may damage the generator. Water temperature should be 5-35 degrees.
A.Water tank capacity is 4L.
A.The  C (cleaning) button will blink after use of 30L water. Just press the  C about 3 sec. , device will start to clean automatically.
A.Many of electrolysis type hydrogen generation products have the risk to cause water quality turning acidic as the electrode contacts the water for long time electrolysis. While adapting same electrolysis method, however, "+ h" avoid this risk with platinum and make the contact time minimum. With this technology, "+ h" realize water quality remaining in neutral range. Find more information about Doctors Man patent technology on RESEARCH & DEVELOPMENT section.
A."+ h" is manufactured and inspected in Japan.
A.Concentration of Hydrogen  gas dissolved in water will  drop gradually. We recommend  to drink immediately, but hydrogen generated by Plus H can remain maximum 8 hours till it disappears completely.
A.Accoring to IHSA (International Hydrogen Standards Association) standard, after much debate and consideration, IHSA suggests that the minimal amount of hydrogen should be established as a dose per day in a maximal volume of solution. The standard has been determined to provide at least 0.5 mg of H2 by ingesting a maximal volume of 1 L of product water, or 500 mL of specialty beverages. Hydrogen water generated by Plus H can reach the standard by taking 250ml per day.
Product Movie