Doctors Man cooperates with Japan's authoritative hydrogen medical research institutions to jointly carry out hydrogen medical research to promote the common development of medical research and hydrogen industry.
TECHNOLOGY DEVELOPMENT
We  continuously conduct our technology development.
MEDICAL RESEARCH
We Doctors  Man jointly carry out hydrogen preventitive medical research with Japan medical institutions.
PATENTED TECHNOLOGY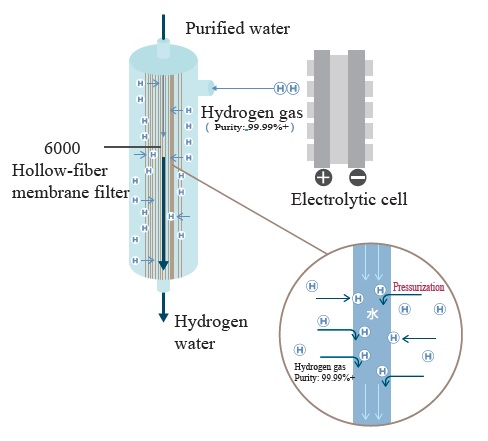 PRESSURIZED DISSOLUTION NANO BUBBLING SYSTEM
The patented special hollow-fiber membrane allows only hydrogen gas to permeate, so that the
purity of hydrogen can reach more than 99.99%, which ensures hydrogen water safer and higher
purity. Pressurized structure and special nanotechnology ensure that hydrogen water
concentration is as high as 2.4-3.6ppm.

* Dissolved hydrogen concentration test : 60 /hour x continuous water discharge 8 hours = 480ℓ
* Patent No. 6185445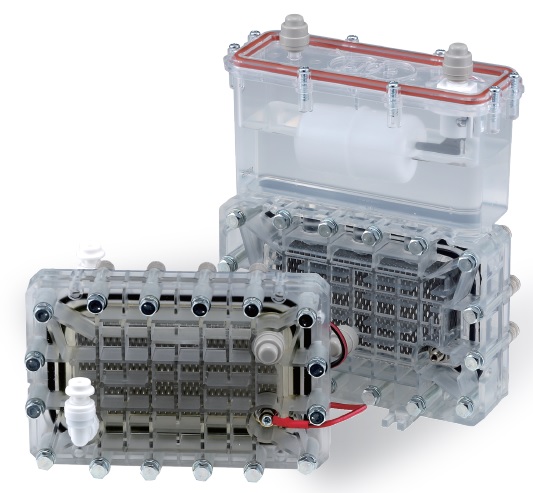 HYDROGEN GENERATION CORE: DM CELL
(Doctors Man Hydrogen and Oxygen  Separation Electrolyzer)
This core hydrogen generation electrolyzer is originally developed by Doctors Man.
It is a hydrogen and oxygen separation unit. It has ultra-high stable hydrogen generating capacity
at least 12,000 liters of water, which means it can reach about 10 years or more service life.
There are two types; Pressurized hydrogen gas dissolution type and Water electrolytic dissolution type.

* Patent No. 6371489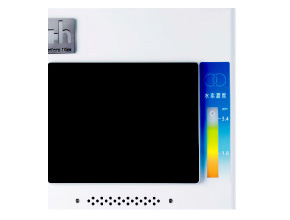 HYDROGEN CONCENTRATION INDICATOR
This figure shown on the indicator is a real-time detected actual dissolved concentration,
so consumers can observe the actual concentration of hydrogen water when drinking instead
of the theoretically measured concentration.
By this indicator, we have solved the problem that users are not able to accurately measure
the concentration of hydrogen water.

* Patent No. 6521773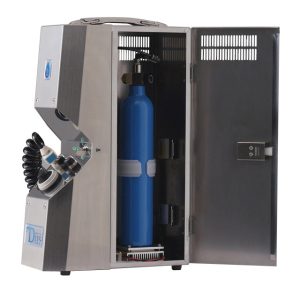 PORTABLE HYDROGEN GAS INJECTOR
The patented technology of alloy pressure storage hydrogen tank is an epoch-making new
technology. In addition to patented technology of check valve, the perfect combination of
these two technologies has formed this unique brand.

* Patent No. 5710039
* Patent No. 5710050 concentration.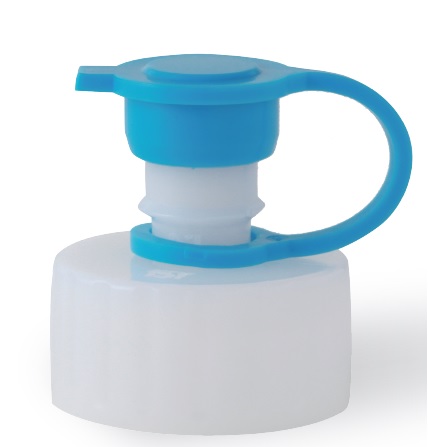 Prevention of air backflow check valve integrated bottle cap
After high pressure hydrogen gas is injected into bottled water, this vacuum check valve cap
can maintain the stability of internal pressure and prevent air from entering the bottle, so that
the concentration of hydrogen gas dissoved in water will not drop.

* Design Registration No. : 1552712.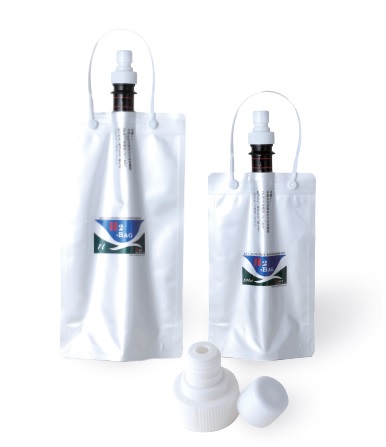 Dedicated hydrogen water storage container: H2-BAG
This dedicated hydrogen water storage container can keep hydrogen concentration for 7 days.
Its internal structure and check valve are patented technologies.

* Patented in : Japan , USA , China Mainland, Hong Kong , Taiwan , and Korea